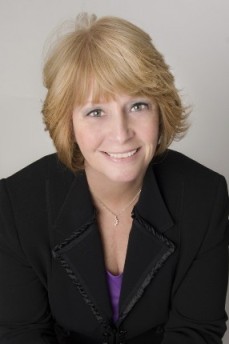 North Light Financial Services is a leading independent provider of financial and investment management services located in Plymouth, MA.
Our comprehensive approach includes an assessment of your complete financial picture and a customized financial plan to help you achieve your goals and dreams for long-term investment growth and stability.
Our ongoing service as a financial planner in Plymouth, MA includes periodic review and oversight of your plan in the face of a constantly changing world.
For help with your financial needs or to discuss specific questions or concerns, please contact us at info@northlightfinancialservices.com to arrange a complimentary consultation.
Click here for our on-line brochure. We provide financial planning services for clients in Plymouth, Kingston, Duxbury, Pembroke, Marshfield, and other South Shore and Cape Cod towns.