We serve individuals and businesses in all aspects of financial management, beginning with a clear understanding of their financial goals, needs, and challenges. Together we develop a comprehensive plan that fits their unique needs and helps to enable them to meet their long-term objectives. We recognize the importance of ongoing oversight and review of investments in response to lifestyle changes and to ensure your plan stays on track.
Our relationship with our clients is highly personal and characterized by a sense of teamwork, efficiency, and transparency regarding our fees and services. Our clients value the simplification of their financial lives, peace of mind, and level of service that extends far beyond their finances.
Below are some of the services we provide: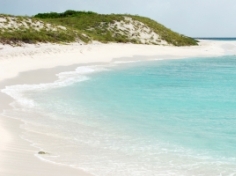 Retirement Planning
Get the most out of employer-sponsored plans and IRAs

Determine retirement needs

Develop accumulation strategies

Ensure tax-advantaged distributions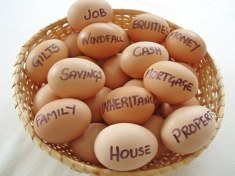 Investment Selection
Understand risk tolerance

Determine asset allocation needs

Recommend investment mix to support short and long-term goals

Provide ongoing oversight to keep goals on track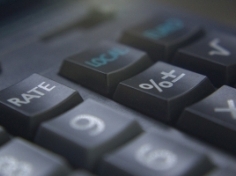 Tax Management
Assist with strategies to reduce current and future tax burdens

Refer to qualified tax specialists when appropriate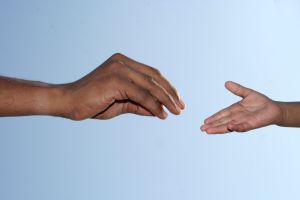 Estate Conservation
Review wills and trusts

Preserve wealth for transfer from generation to generation

Reduce exposure to estate taxes and probate costs

Advise on philanthropy and planned giving

Coordinate with tax and legal specialists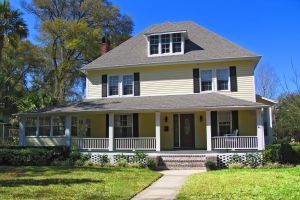 Risk Management
Review existing insurance policies to preserve assets

Recommend changes when appropriate

Provide long-term care protection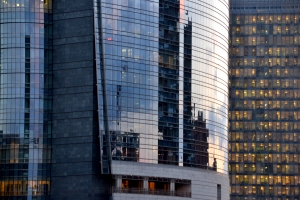 Business Retirement Plans
Attract and retain key employees

Consider tax advantages for business owners (401(k), SEP, SIMPLE IRA plans)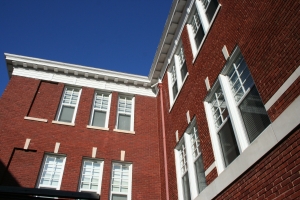 College Funding
Review college savings programs to fund children's education

Recommend accumulation strategies to fund savings programs
In addition, we strive to assist individuals and families experiencing life transitions (i.e. divorce, death, marriage, inherited wealth, and career changes). We also offer advice for specific financial problems or concerns.
Our experience and expertise is supplemented, when appropriate, by a network of highly respected independent specialists. Contact us at info@northlightfinancialservices.com for a complimentary consultation.